Welcome To Acasa Construction
Where We Build Your Visions
Are you looking for a place where you can find the best construction company in Trichy. If so, then you're at the right place.
Acasa construction in trichy warmly welcomes you to our world. We, Acasa Construction, are here to create you a Quality Living Space. We provide you a better service with our technical teams and Expert Engineers.
Our Engineers help you to figure out your Imaginary ideas and make them to the real world.
If You are looking for a trusted company for your construction needs then Acasa Construction is the right choice for you. We have been in the business of construction for more than five years now and we have been successfully completing various projects in Trichy and surrounding areas.
We provide construction services all over Tamilnadu.
We believe that customer satisfaction is the most important thing in any business venture, so we always try our best to make sure our customers are happy with their homes or offices.
If you're looking for a construction company that can provide everything you need to know before building your dream home, look no further than Acasa Construction.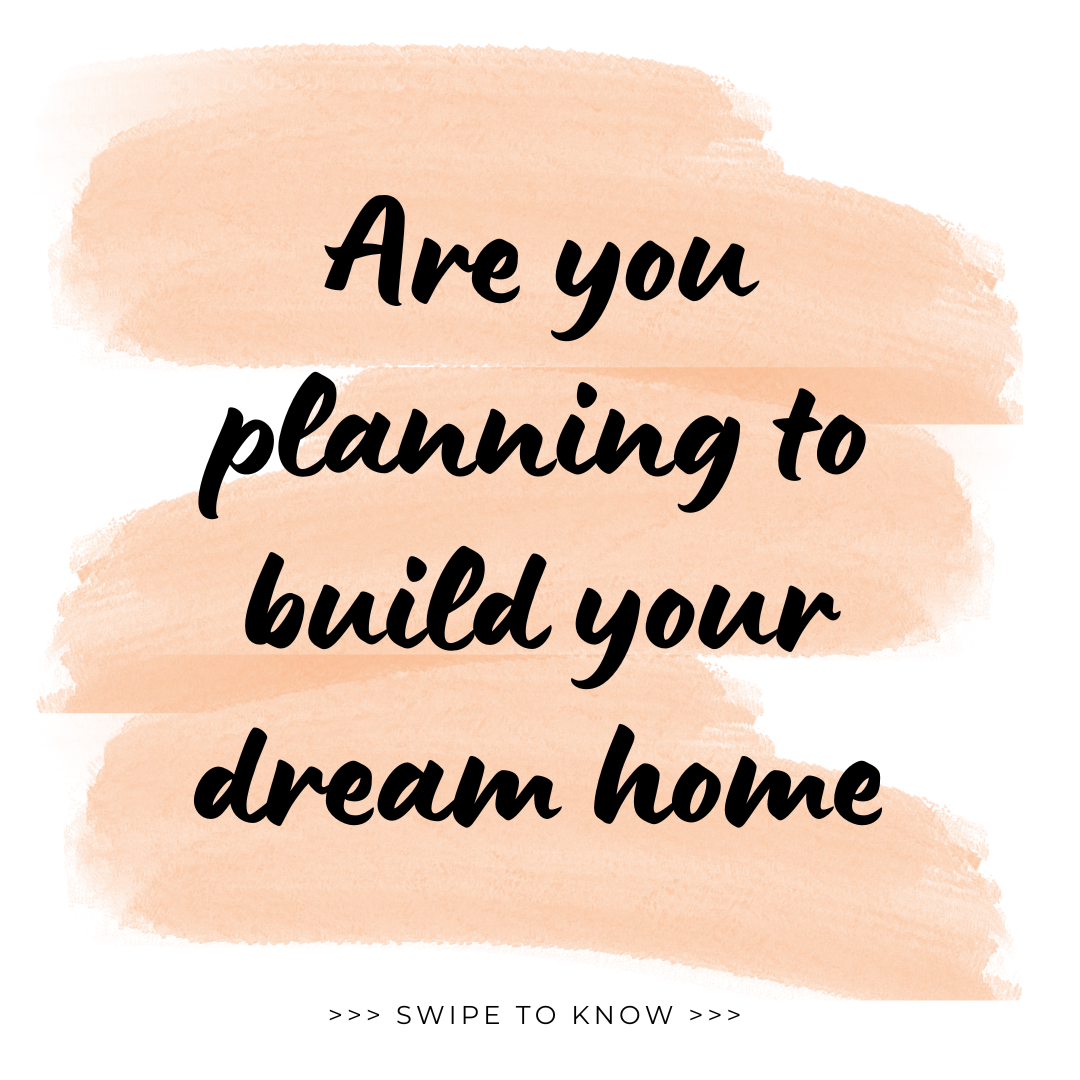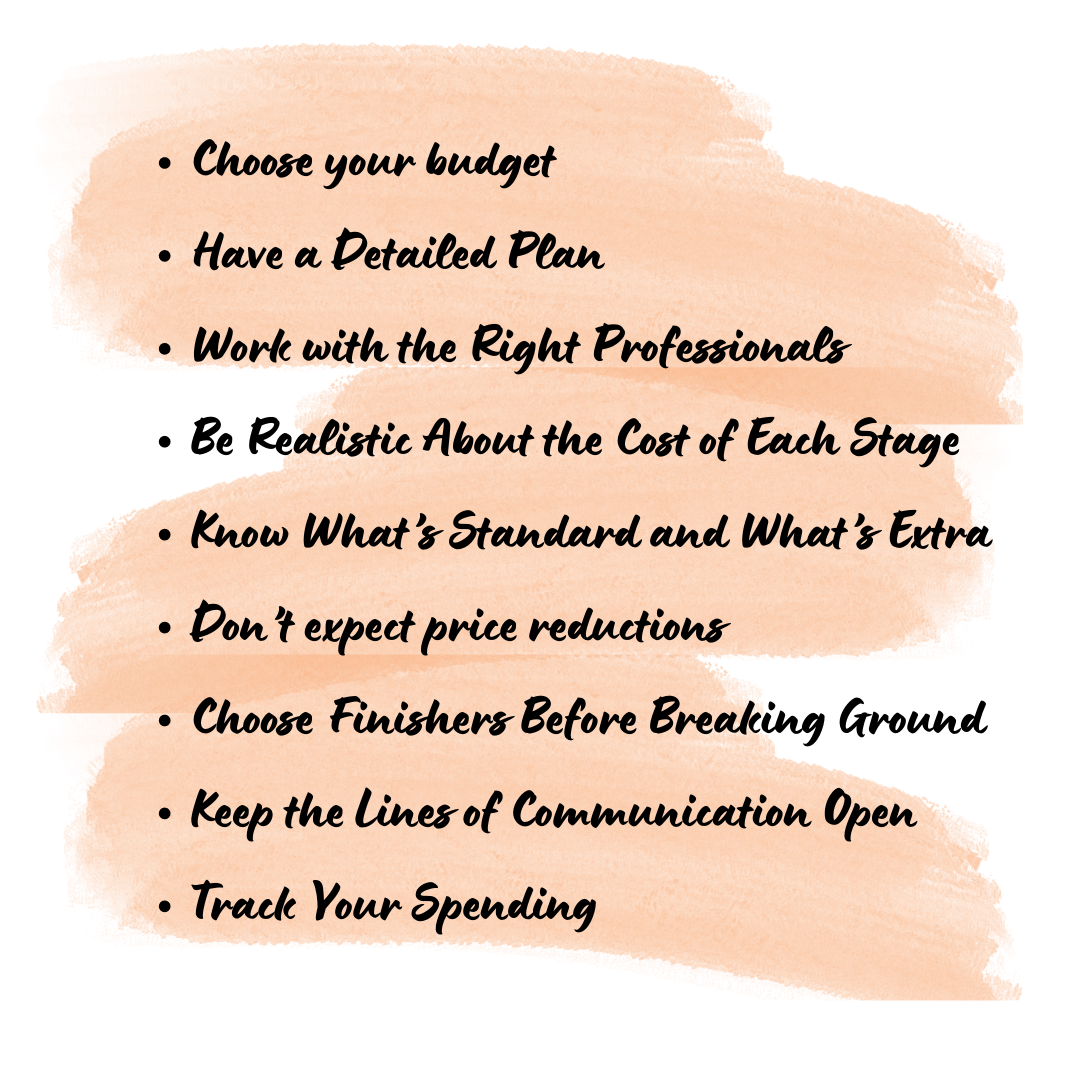 Get Your Free Consultation
Our goal then and now is, "Creating Quality living space."
We are a full-service construction company that has been in business since 2017. We have a team of experts who deal with designing, planning, construction, and management of infrastructures focusing on modern construction materials, techniques, and effective construction management.

Quality Living Space
Creating "Quality living space" is what, we always "stand in need" for better construction / good quality homes. We are the best to provide you Quality living space on your need.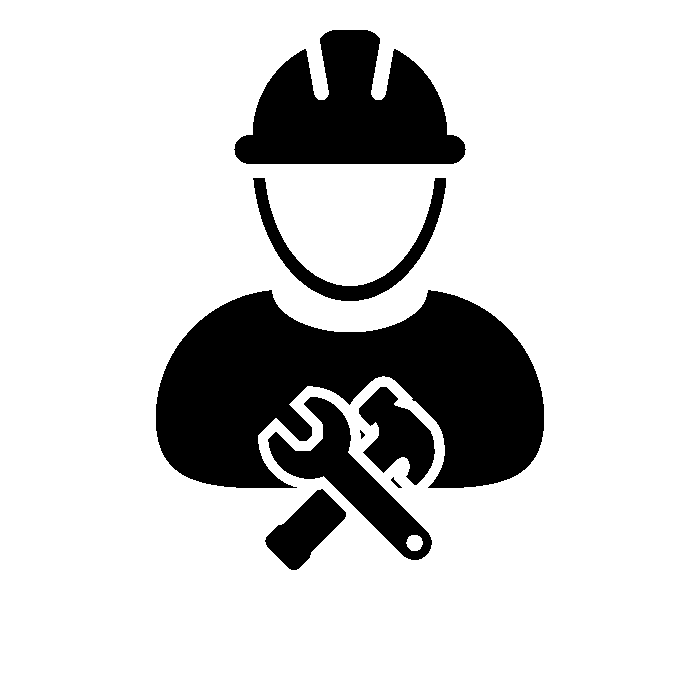 Labour contract
Our labours are more skilled and experienced to provide the output of your dream home. We believe in quality, not quantity.

Construction
We, Acasa construction is working with a frame [ Listen better – Plan better – Build better ]. Here we are on a new path where we provide quality and transparancy in our work.

Architecture
Our Architects design building best view by adding art, creativity, and beauty to your day lives in ways you don't expect.

Interior
Our Interior designers are skilled, practiced, and enrich utility and quality of interior design and space. Depending upon you budget and need we provide you the best options.

Elevations
Our Alluring Exterior designs will uplift your reputation in the society. So, why not we consider this while construction.
Acasa Construction promises a Stress-Free Experience
Acasa Construction promises to make your experience stress-free, that's why we work to make it as easy as possible for you by coordinating across various teams.
Our designers and project managers work along with you to ensure your needs are met and that the project runs smoothly.
At Acasa Construction, we know that the more you can be involved in the design process, the better your experience will be. That's why we encourage you to get involved early on in the project for maximum outcome.
The more options and details we can explore on paper before construction even starts, the more money and time will be saved and the better the experience you will have overall.
With a team of professionals at your side every step of the way, we take pride in creating beautiful spaces that reflect your personality and provide you with a comfortable place to call home. Our goal is to build a relationship with each of our clients so that we can create something truly special for them.
It's hard to find construction rates, and we're here to help.
At Acasa Construction in Trichy, we service all over Tamil Nadu and help you build your dream home. We'll tell you everything you need to know before starting construction, so you can be confident that the cost of building your home will be fair and reasonable.
We've been servicing all of Tamil Nadu since 2017, and we have the experience and expertise to get any job done right. You can rest easy knowing that when you choose us for your next project, you'll get the highest-quality materials and workmanship available.
We are committed to delivering exceptional service from start to finish and beyond—and we'll make sure your project is completed on time and within budget. We offer competitive rates with no hidden fees or surprises.
If you are looking for some awesome, knowledgeable people to work with, these are the guys I highly recommend. Their friendliness and result-driven approach are what I love about them.
I would recommend them to anyone who's looking for an honest, hardworking, and dependable team that can get the job done.
I recommend these people, if you are looking to build a new home. These people provide the  best service.
I have worked with several contractors in the past, but this time I was very impressed with acasa especially suresh. They are very professional and always answer my calls. I will definitely recommend them.
We've been working with acasa construction for over 4 months now, and they have done wonderful work on our home. They've built us a deck, remodeled our master bathroom, and helped us build out an addition to our home as well. 
Hello, I am really happy with their service. The way they work is very neat and it was very comfortable to watch them do their work. I would definitely recommend Acasa construction to my friends and everyone who wants to get a build your dream home.
We love our new home and it was a pleasure working with acasa. We're so happy with the end result. The people were always professional, friendly, and accommodating. They made the process easy for us. Thank you!
We Acasa provide a professional construction service, focused on our client requirements and we deliver every project on our promises.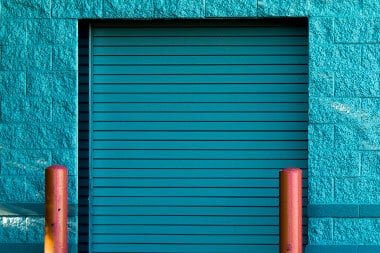 Creating "Quality living space" is what, we always "stand in need" for better construction / good quality homes.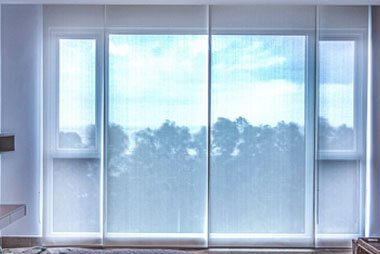 Construction, "The term construction refers to an action of building something, typically a structure.
Interior of a building helps to achieve a healthier and more aesthetically pleasing environment.
 Maintenance and Repair works is ensuring the strength and appearance of the building remains good.